TALKING ABOUT PROSTATE 
 

CANCER AND PYLARIFY®.

CLEARLY.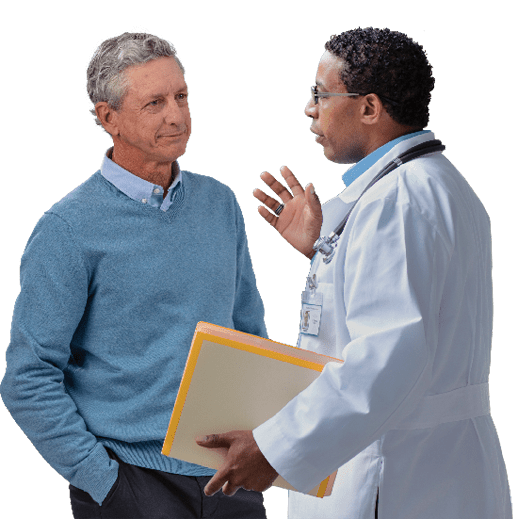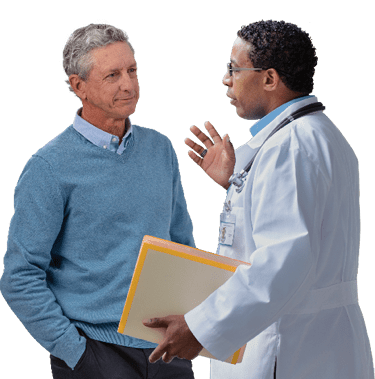 Ongoing checkups and screenings are important steps you and your doctor can take to monitor prostate cancer. To help get a clearer image of the cancer and consider available treatment options, your doctor may discuss doing a PET/CT scan with PYLARIFY®.
QUESTIONS TO DISCUSS WITH YOUR DOCTOR
Here are a few questions to help you start or continue the conversation with your doctor: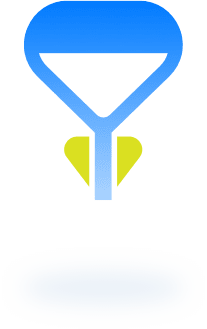 Based on the initial diagnosis assessment, or if the prostate cancer has come back (recurred), or spread (metastasized), how can imaging options help determine the extent of the cancer?
Is a PET/CT scan with PYLARIFY® an option for me?
Can you talk to me about PET/CT scans and how safe they are?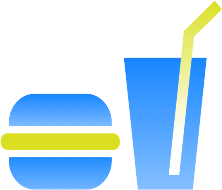 If your doctor thinks a PET/CT scan with PYLARIFY® is appropriate for you, 
here are a few things to help you understand the procedure: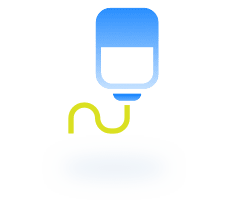 Your weight and height will be measured and recorded
An intravenous (IV) catheter line will be placed in your arm or similar vein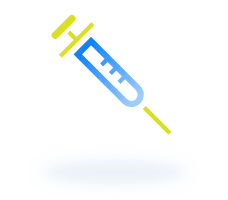 You'll receive an injection of PYLARIFY® 1 hour prior to your PET/CT scan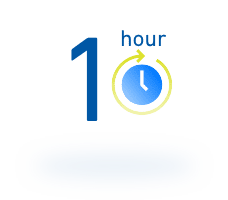 It'll take approximately 1 hour for PYLARIFY® to circulate through your bloodstream and into any cancer cells that may be present
You may be asked to use the restroom after your injection of PYLARIFY® and prior to starting your scan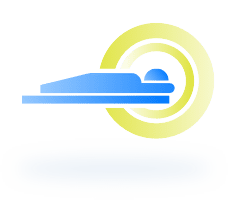 After you've received your injection of PYLARIFY®, you'll lie on your back on the scanner bed with your arms raised above your head; a trained PET/CT technologist or nurse will be there to help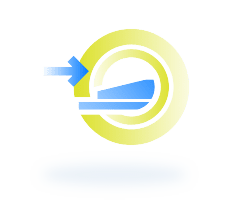 The scanner bed will move slowly into the scanner and the scan will begin. The scan will be painless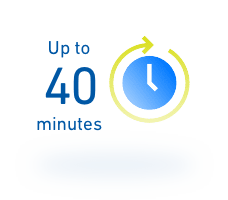 The scan will typically start at your mid-thigh and go all the way up to your head
The scan could last up to 40 minutes and you may be asked to change body positions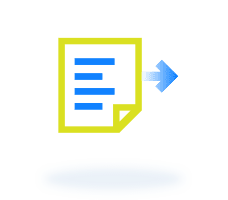 The results will be sent to your doctor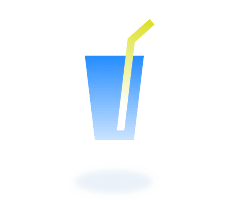 Be sure to continue to hydrate and go to the bathroom for the first few hours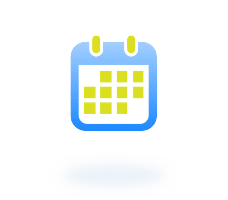 Schedule a follow-up appointment with your doctor so together you can see and review the results and discuss a treatment plan
CT=computed tomography; PET=positron emission tomography.
WHAT COMES NEXT...
We've compiled resources to help you prepare for your visits, further explain prostate cancer, and provide information about PET/CT scans with PYLARIFY®.
APPROVED USE
PYLARIFY® (piflufolastat F 18) Injection is a radioactive diagnostic agent. PYLARIFY is used along with positron emission tomography (PET) imaging for men with prostate cancer:
with suspected metastasis who are candidates for initial definitive therapy.